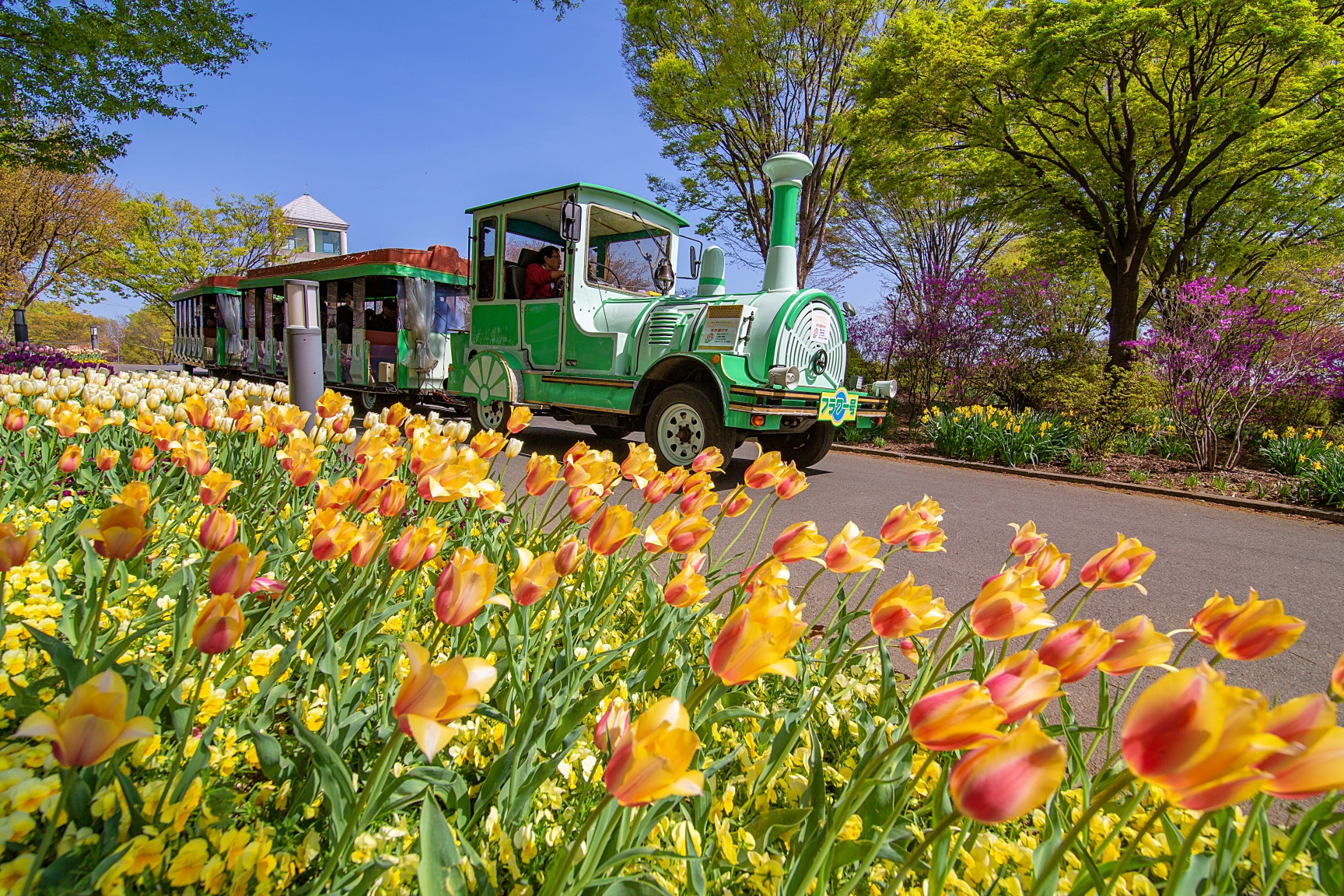 Antique market takes place in the park filled with flowers..
---
Antique market at Gunma Flower Park
カネコ種苗 ぐんまフラワーパーク
「古花市 ~Antique Floral Market~ 2021」
Date: April 10th(Sat) and 11th(Sun) 2021
9:00 - 17:00
Venue: Gunma Flower Park, Maebashi city, Gunma prefecture
Admission fee (Park entrance fee):
720 JPY. Free for children under 15 years old
Getting there from Maebashi City
From Chuo-Maebashi station 中央前橋駅, take the Jomo-sen line 上毛線 and get off at Oogo station 大胡駅. (15-min ride. 450 JPY)
From Oogo, take an on-demand taxi. (15 min ride)
OR
You can use a bicycle rental service at Chuo-Maebashi station. It allows you to take the bike on the train.
Google Maps: Gunma Flower Park
https://goo.gl/maps/nFUuPfDK7P5Q6HFF6
Official website
http://www.flower-park.jp/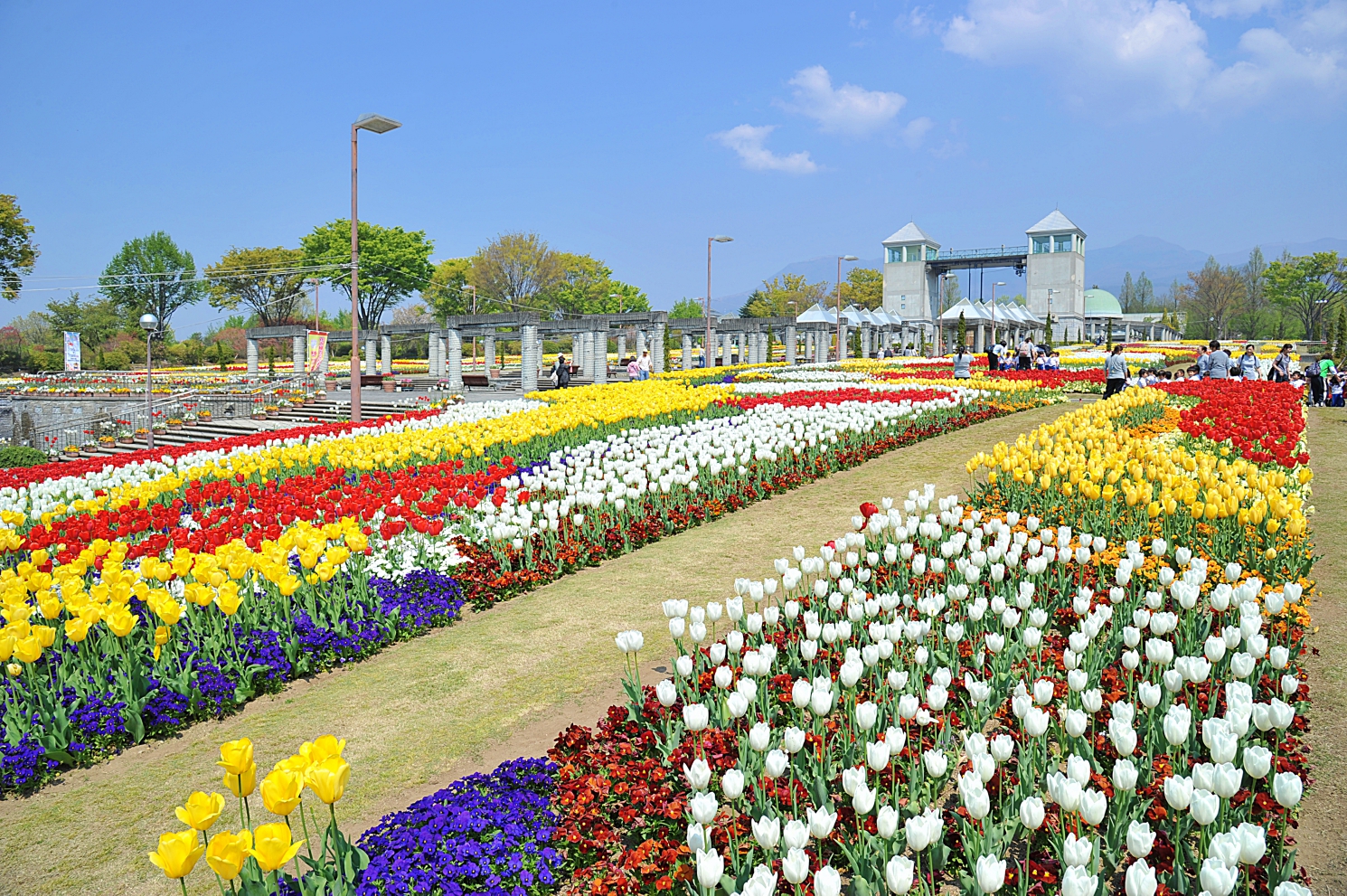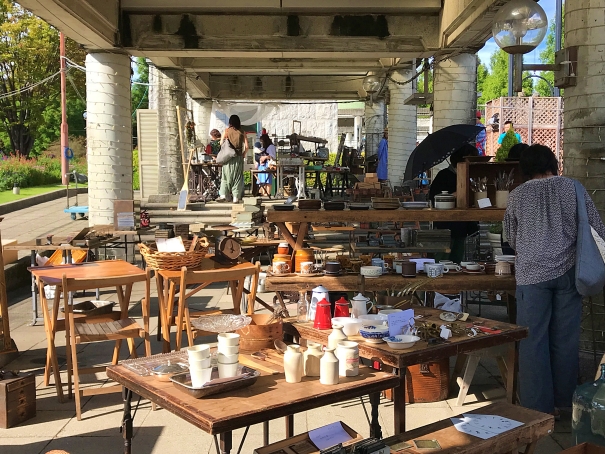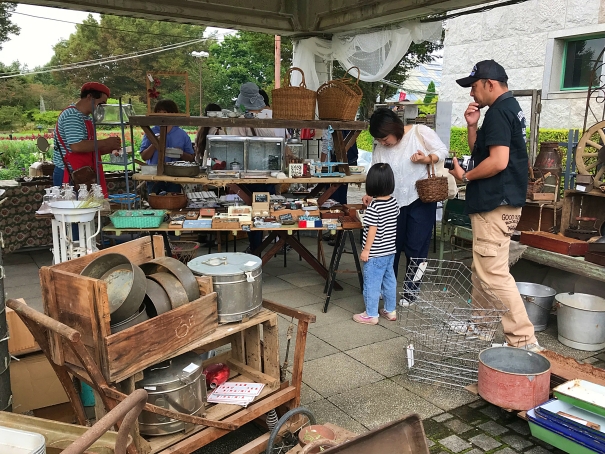 ---
Press Release by @Press
https://www.atpress.ne.jp