Enmeiin, the temple in the warm and friendly historic town of Yanaka will hold an antique market for the first time.
---
Flea Market in Yanaka 谷中骨董市
November 12th(Sat) - 13th(Sun) 2022
10:00 - 15:00
Venue: Enmeiin Temple, Yanaka, Tokyo
Admission is free.
30 antique shops will take part.in this market.
It will be canceled in case of rain.
Official website
https://www.yanaka-antique-market.com/english/
Enmeiin temple
https://enmeiin.net/
Getting there:
3-min walk from Nippori station (West Exit) on Yamanote Line. The temple is near Yuyake-dandan stairs.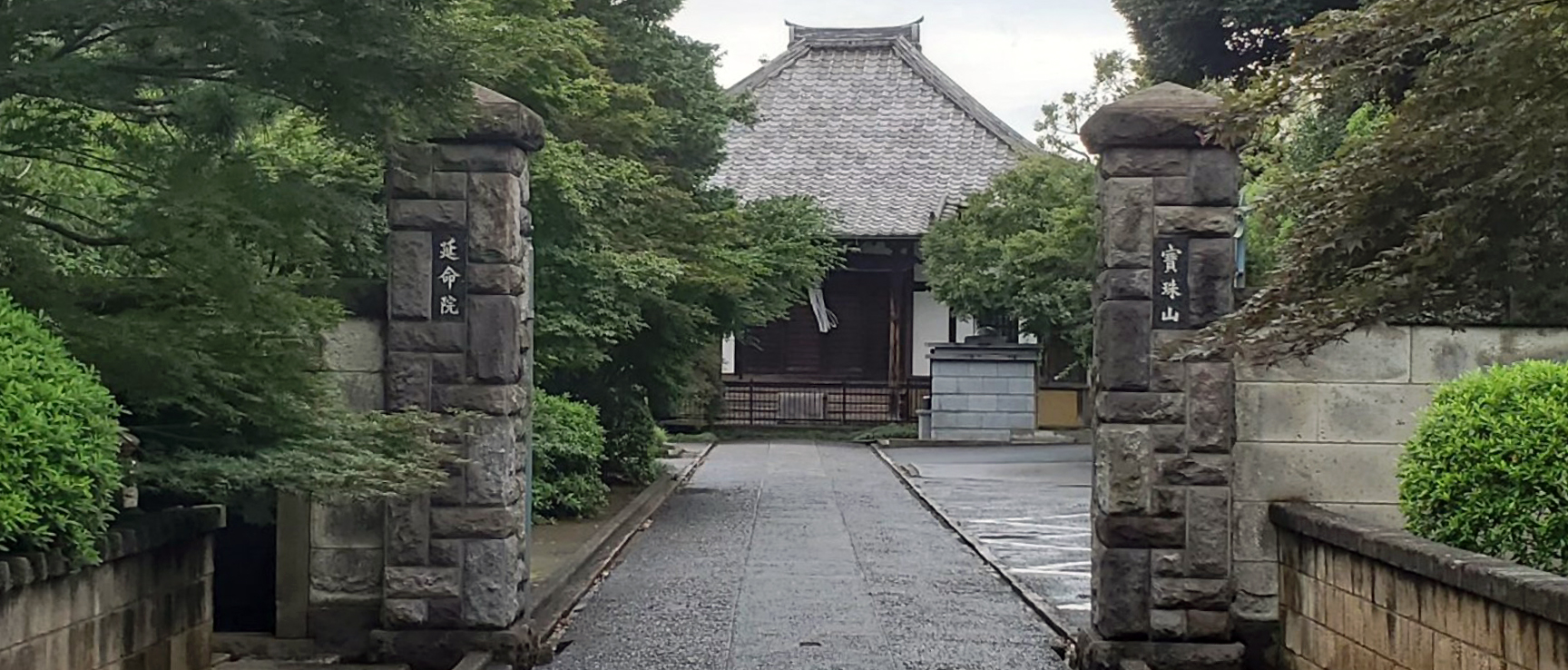 Photo provided by @Press