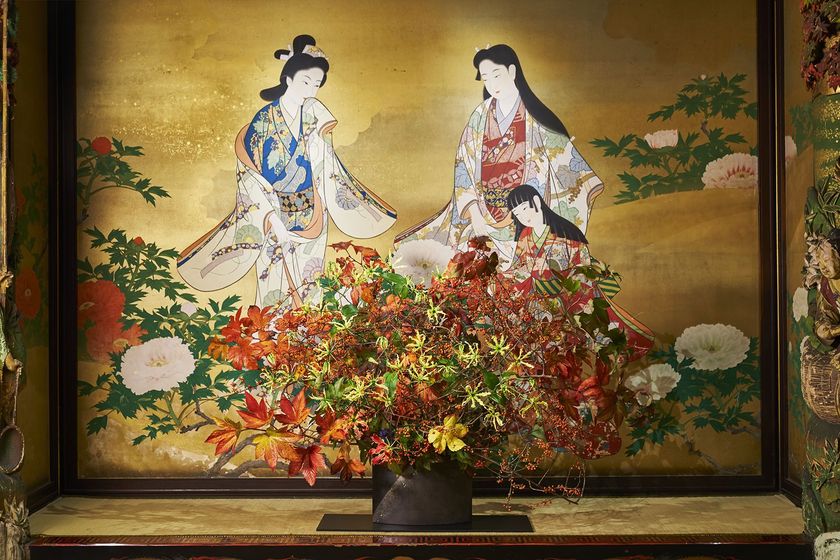 A 90 years-old museum hotel in Meguro, Tokyo, knowns for stunning design of interiors, holds an artistic floral arrangement show.
This flower exhibition boasts its popularity and more than 250 thousand people have visited since the first show held in 2013. In 2017, 60 thousand visitors have enjoyed the spectacular show of glorious floral arts.
During the exhibition period, floral artists from 57 of Ikebana schools exhibit their artworks every one week in turn.The venue is Hyakudan Kaidan in Hotel Gajoen Tokyo, a cultural property of Tokyo, has breathtaking appearance filled with splendid paintings.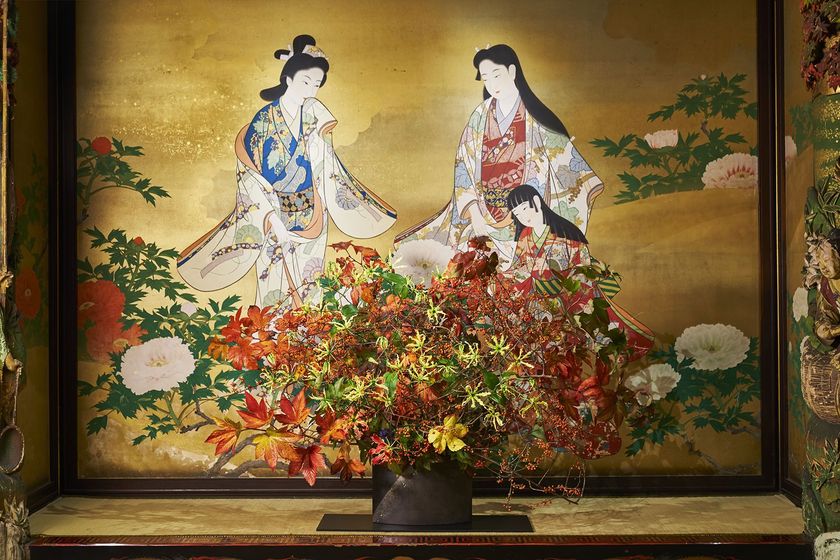 ---
Ikebana flower arrangement show at Hotel Gajoen Tokyo
いけばな×百段階段2018
September 21st(Fri) - November 21st(Wed) 2018
10:00 - 17:00 (16:30 on the final day)
Venue: Hyakudan Kaidan at Hotel Gajoen Tokyo, Meguro, Tokyo
Admission fees
1500 JPY (800 JPY for students. ID card required)
1000 JPY/ advanced ticket sold at the Gajoen. 1200 JPY/regular advanced ticket
2300 JPY for a passport valid during the exhibition period.
Official Website
http://www.hotelgajoen-tokyo.com/
Photos: Exhibits in 2017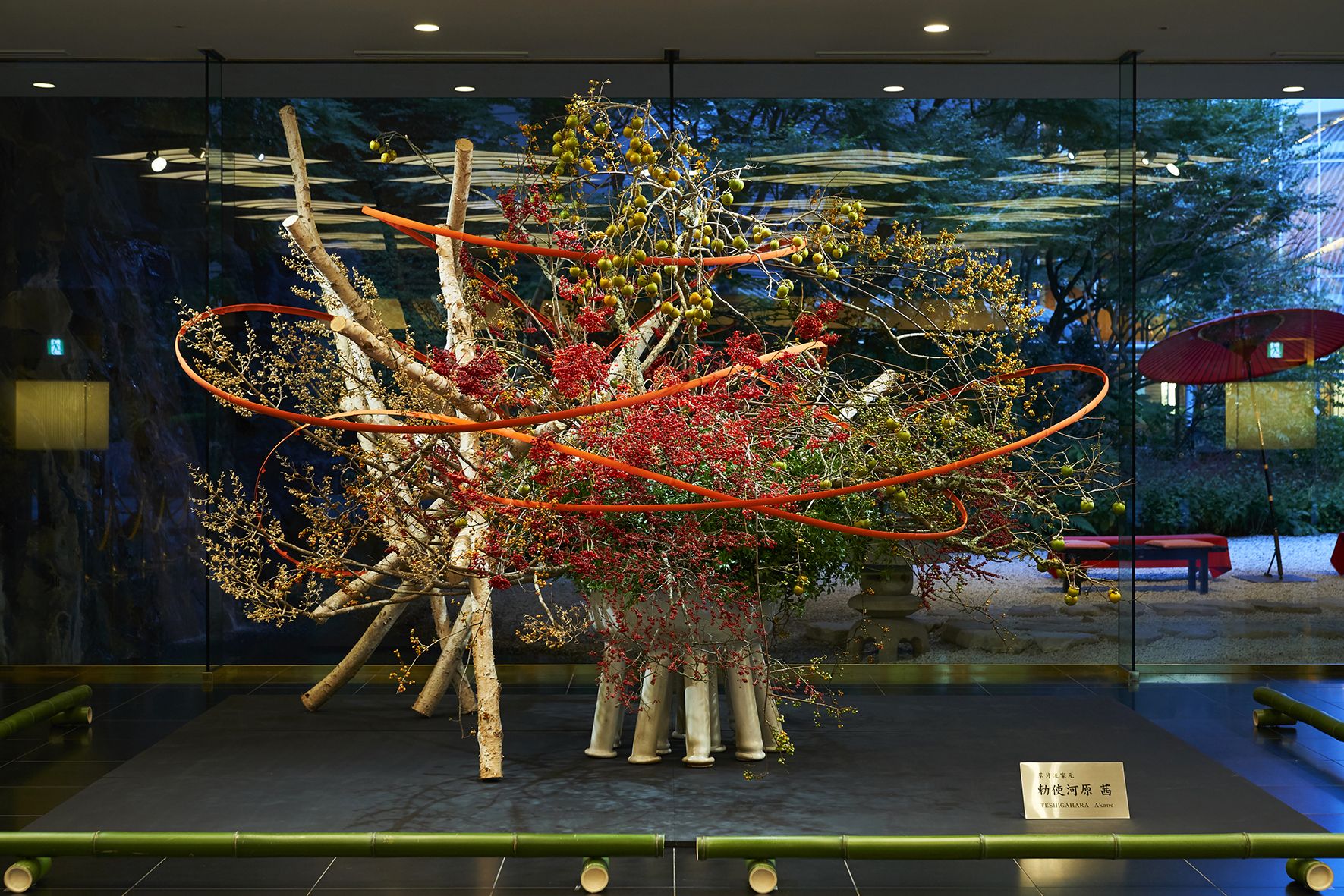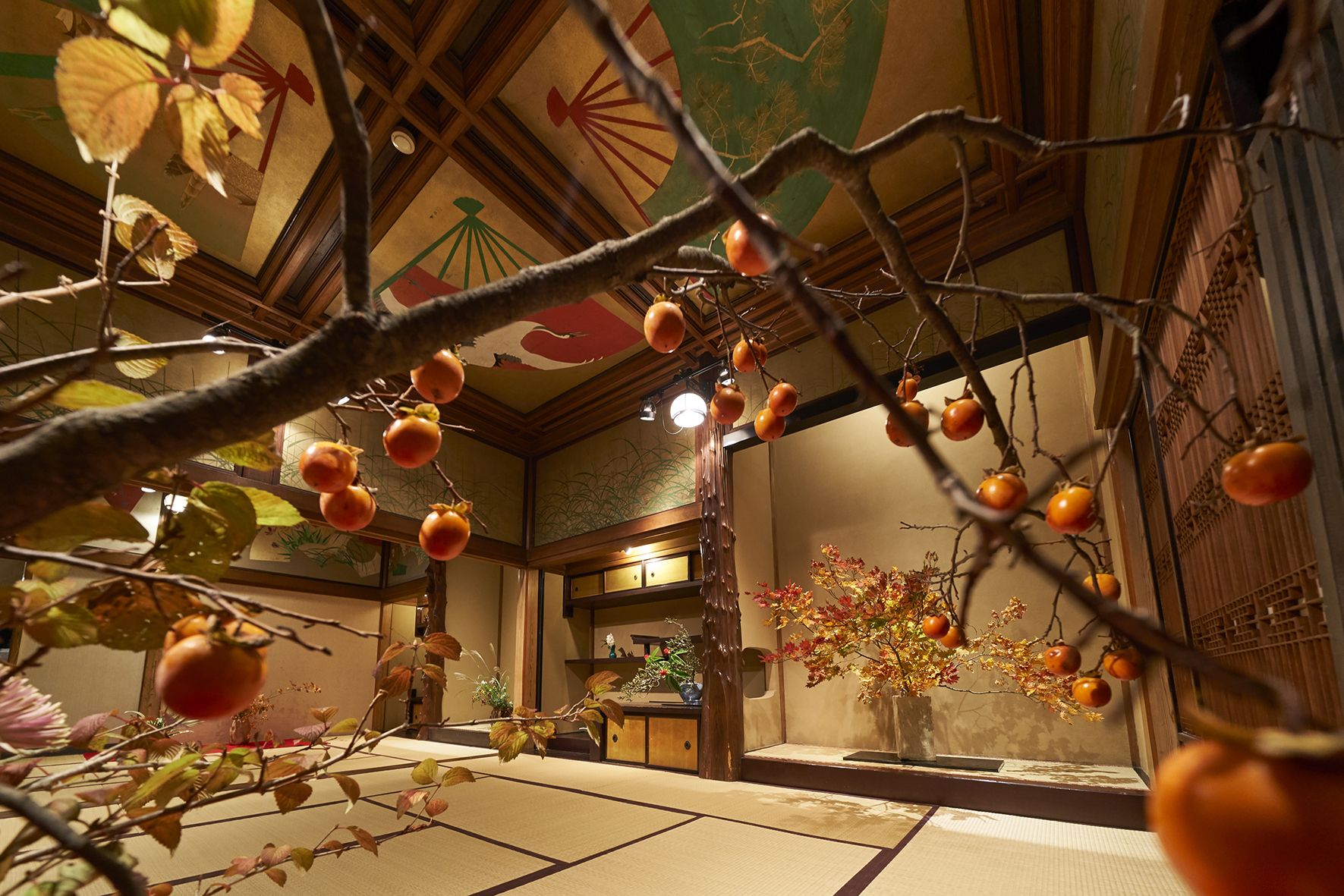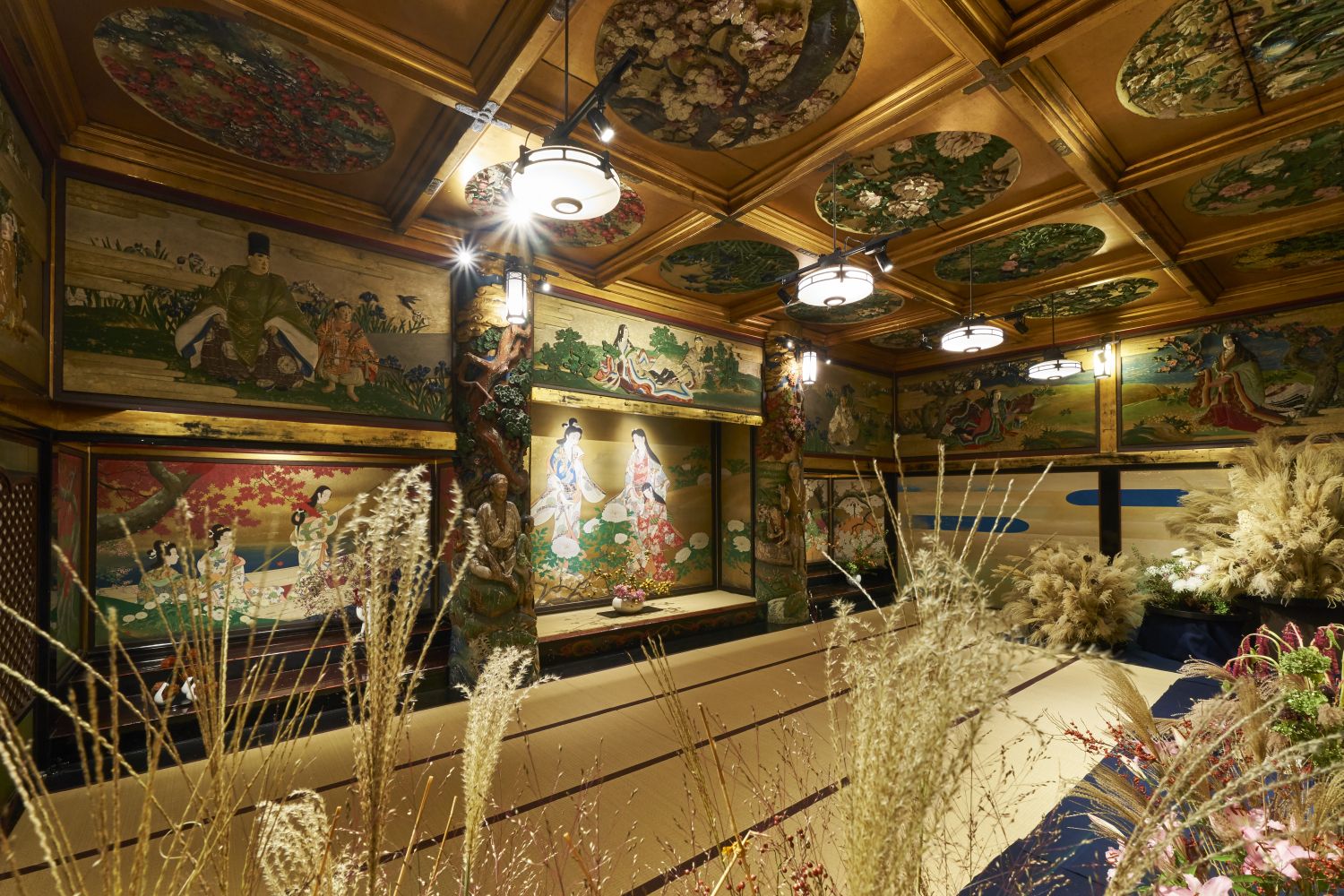 Source from @Press
https://www.atpress.ne.jp/news/164082