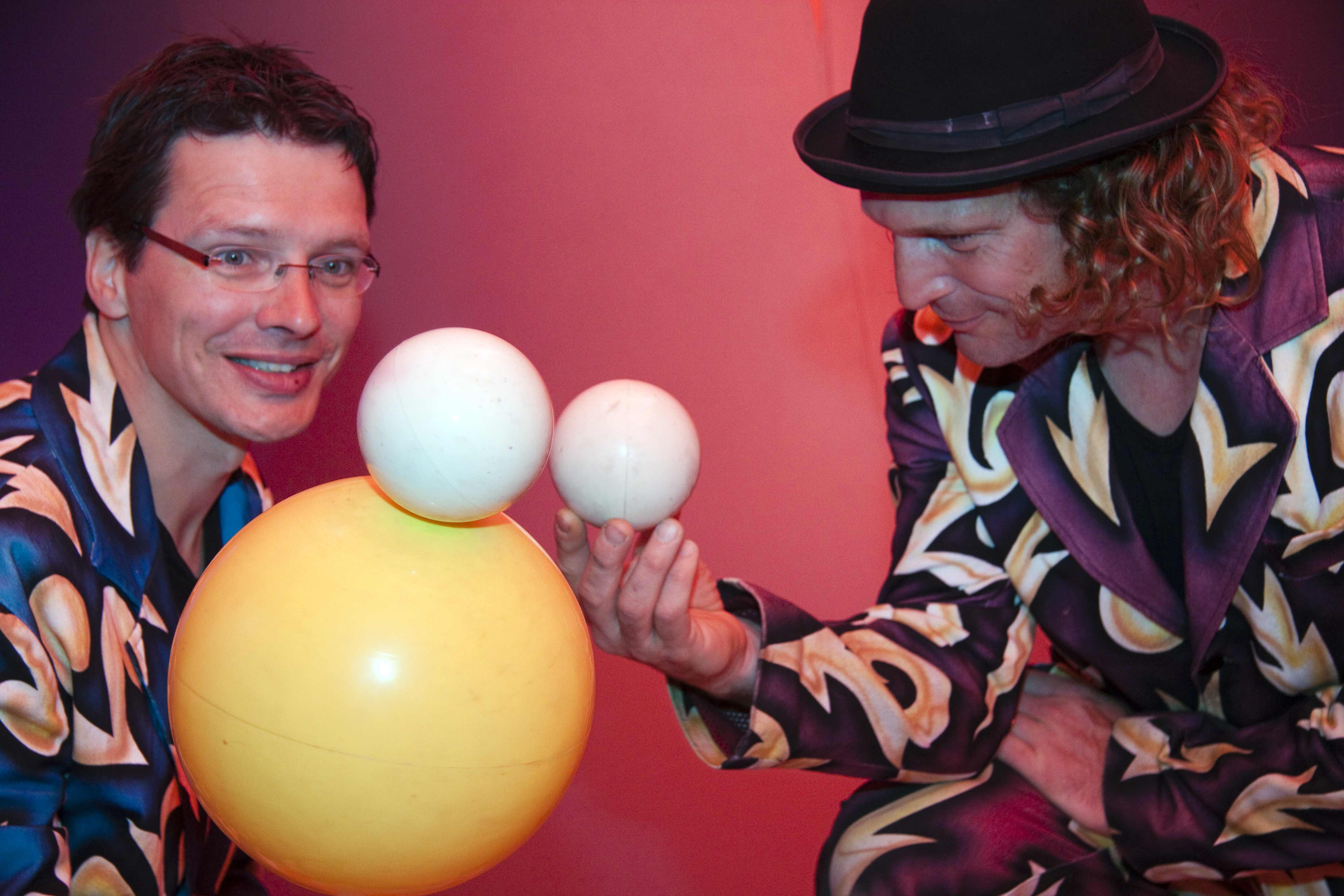 Street performers and comedians will gather and show their performances to make the first laugh and smile in the new year of 2020.
---
Organized by SAITAMA ARENA Co.,Ltd., this event takes place at Saitama-Shintoshin Station and the nearby area. 48 groups of performers, including China Acrobatic Art Troupe and Tokyo-qualified street-performing artist "Heaven Artists" will show their fantastic performances.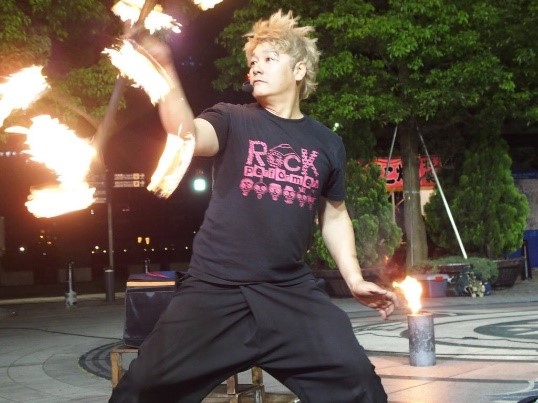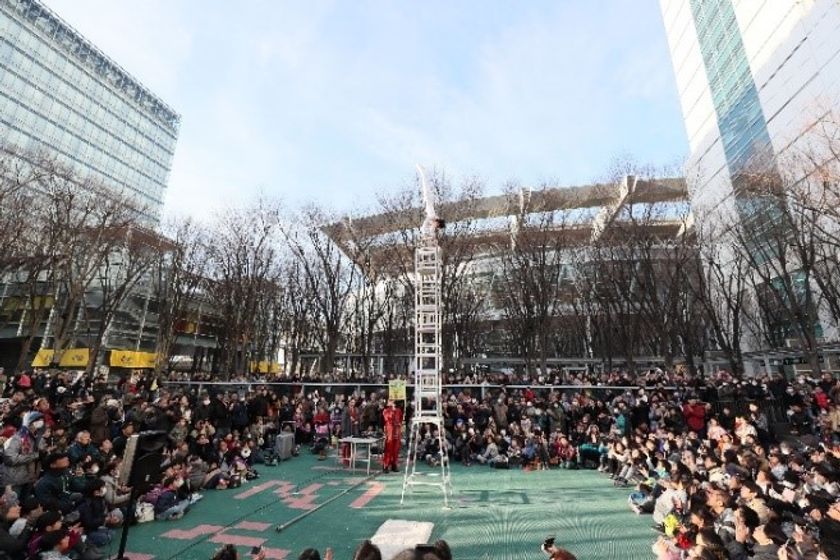 Image photos : @PRESS
Street Performance Festival in Saitama City
さいたま新都心大道芸フェスティバル
January 11th(Sat) and 12th(Sun), 2020
11:00 - 16:00
Venue: In front of JR Saitama-shintoshin Station, Keyaki-hiroba Place, Cocoon City (Saitama City, Saitama Prefecture)
The schedule may vary In case of rain.
Official website
https://www.saitama-arena.co.jp/event/daidougei2020/
Saitama Super Arena
https://www.saitama-arena.co.jp/
Getting there from Central Tokyo by train
From JR Ueno Station, take the Keihin Tohoku-sen train or Utsunomiya-sen train. Get off at Saitama Shintoshin Station さいたま新都心駅
Related article on digi-joho Tokyo Travel
Saitama-Shintoshin Station is next to Omiya Station
Attractions in Omiya | Hikawa Shrine, Omiya Park, Bonsai Art Museum