Events in Japan
April - 4 : Shi-gatsu
One of the largest art events held in Niigata City, Niigata Prefecture.
One of the largest drum festivals in Japan. A number of drum player groups gather at Narita Shinshoji Temple and show their powerful drumming performance. 
One of the largest pet exhibitions held in Tokyo. Visitors can bring their pet (dog, cat) into the exhibition halls.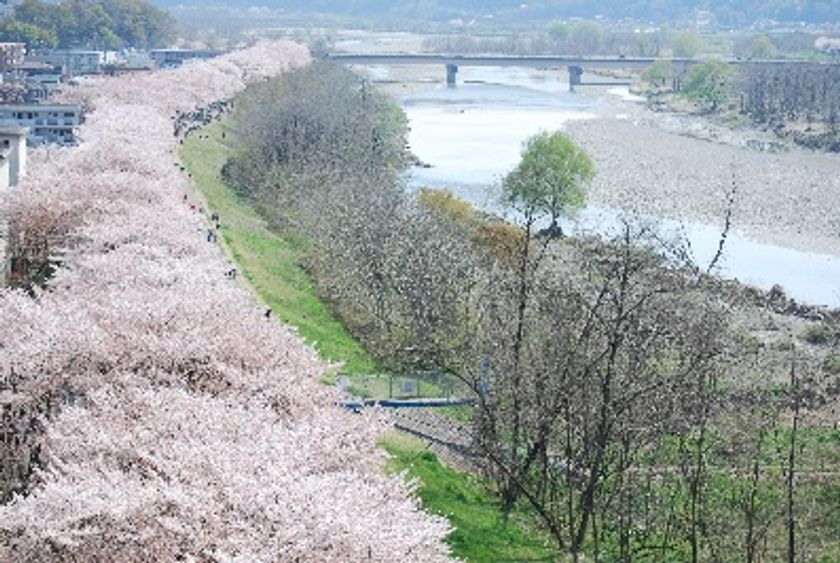 The Sakura blossoms of 500 trees along the 2.5km-long riverside of Tamagawa river in Fussa City, Tokyo
A big event held to promote motorsports in Japan. Admission is free.
A traditional festival to celebrate Buddha's birthday held at Asakusa Sensoji Temple. 
This street festival is held at Komatsubashi Dori Street in the northern district of Asakusa, situated at the back of Sensoji Temple.
Advance Electronic & Mechatronic Devices and Components Exhibition where professionals search for the future
Yabusame is the art of shooting arrows on horseback, performed as a traditional ceremony that derives from horse riding exercises for Samurai Warriors.